The Effective Appliance Repair Lakewood Clients Can Experience
Is there something wrong with the dishwasher? Is it not releasing enough water to wash the dishes thoroughly? Is the oven not heating up even though it is on high? If you have broken appliances, don't want to look for the best appliance repair Lakewood can offer. Hire professionals such as
A+ Appliance Repair Lakewood
and we'll have your appliances working again before you know it. Learn more below.
What We Offer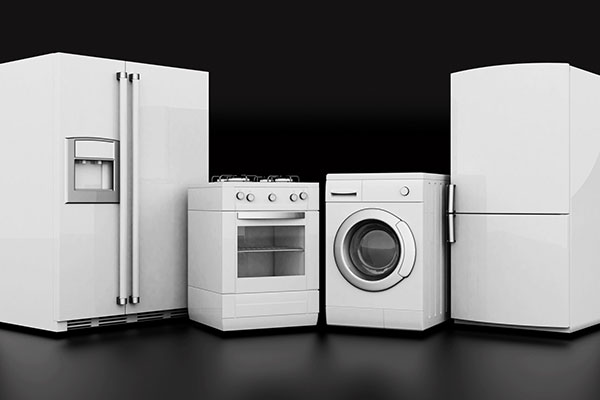 We can fix any of your appliances, major or minor. We know which methods to use so that we can repair the damage and solve the problem that caused it in the first place so that it won't persist even after the repairs.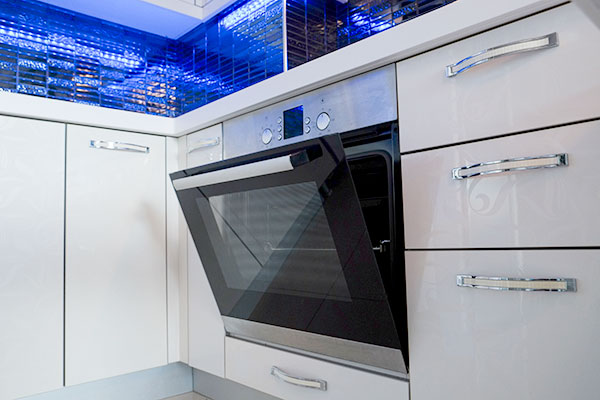 If your oven in your kitchen area needs fixing, we can handle the repair work. We'll check the exterior and the interior of the oven and we'll also look at the parts if some of them need repairing or replacing.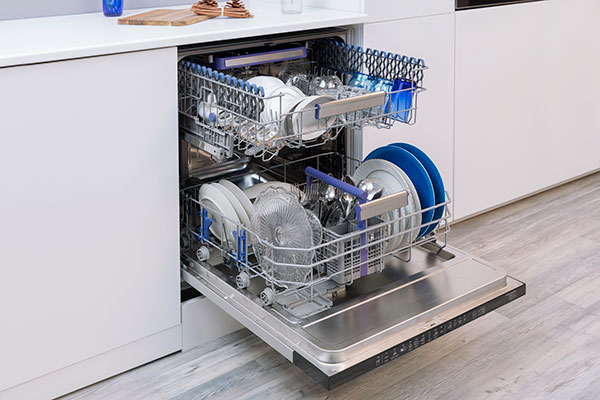 We can fix the damage to your dishwasher so that you can use it again. If there's a leak, we'll locate the crack or the hole that is causing it. If there's damage to the cables, we'll replace the ones that can't be fixed.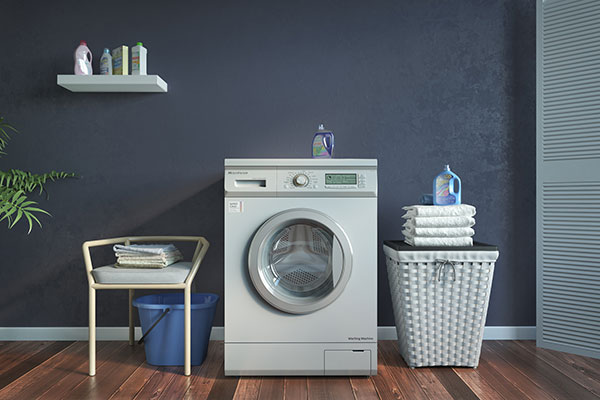 Our washer repair service isn't just about fixing the damage that you can see on your washer. We'll also locate the underlying cause of the damage so that the problem won't continue to persist once we're done with the repairs.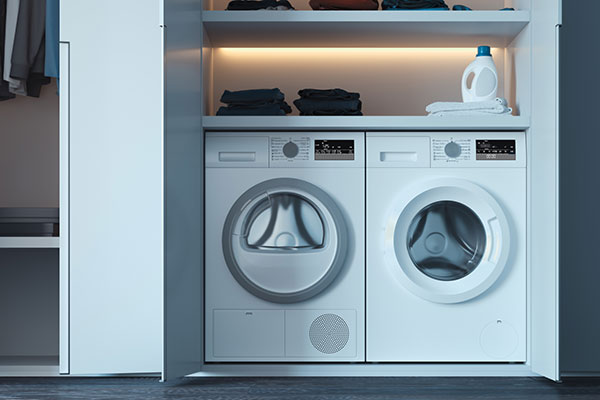 If your dryer isn't getting warm enough to dry all of your clothes, we'll check the main unit, the vents, and the cables. We'll check for damaged parts, removing lint that is blocking the vents on the dryer.
Nov 29, 2021
Saved Me A Lot of Money
If it wasn't for your appliance repair service, I would have ended up buying a new washer because it wasn't working properly. You saved me a lot of money so thank you.
Why There's a Need for Repairs?
Appliances are made up of so many different parts. So, it would not be ideal to fix it if it gets damaged because you might not even know what part you're dealing with in the first place. You're going to need more than just following repair tips online because the extent of the damage may be worse than you think. So, consider hiring an expert based in Lakewood, CO like us and we will have your broken appliances fixed in no time.
What Our Process Is
Clients in Lakewood, CO won't need to look elsewhere to get the best appliance repair Lakewood can offer because we make sure to follow proper methods. We start by checking the different parts of the appliance in question. We'll look for the damage and we'll determine what caused it in the first place. We'll then come up with proper solutions so that it won't happen again. If there's a need for preventive measures, we will do so.
A+ Appliance Repair Lakewood provides effective and reliable appliance repair services. So, if you're interested, please don't hesitate to get in touch with us.
A+ Appliance Repair Lakewood
Lakewood, CO 80228
(720) 773-7398